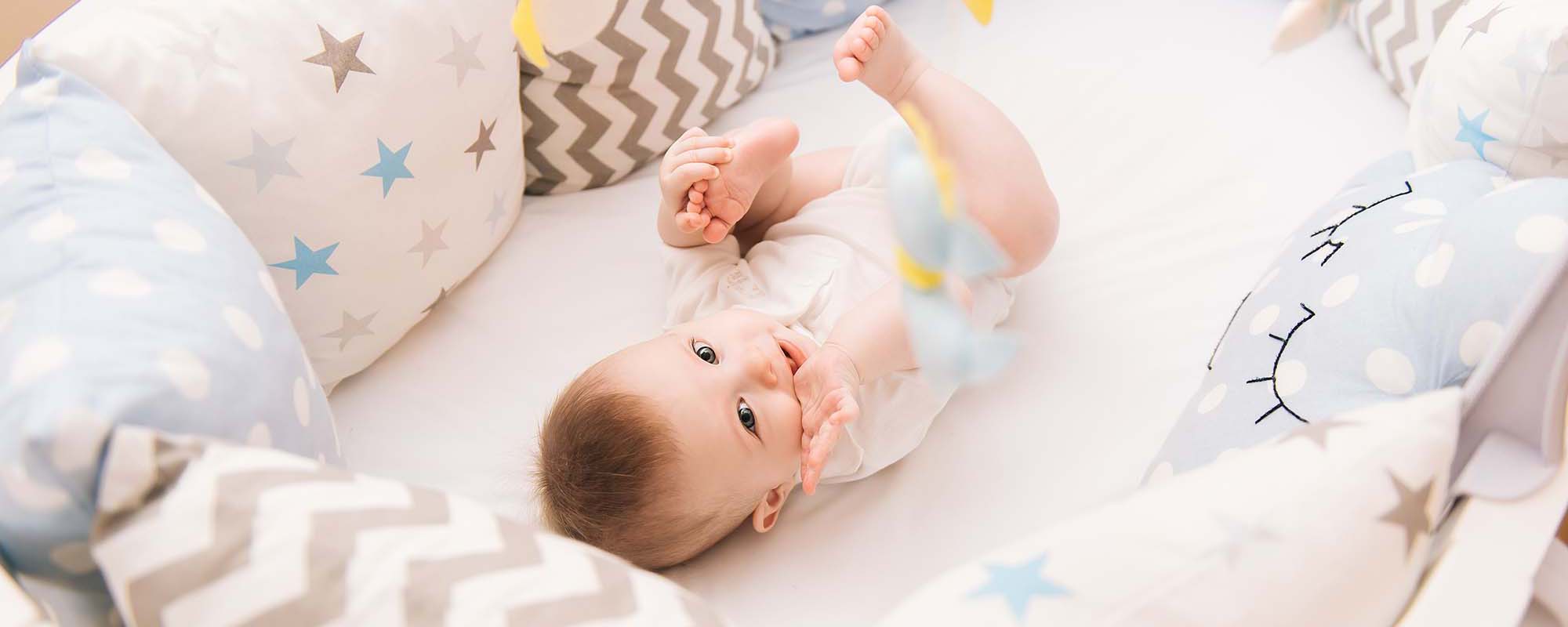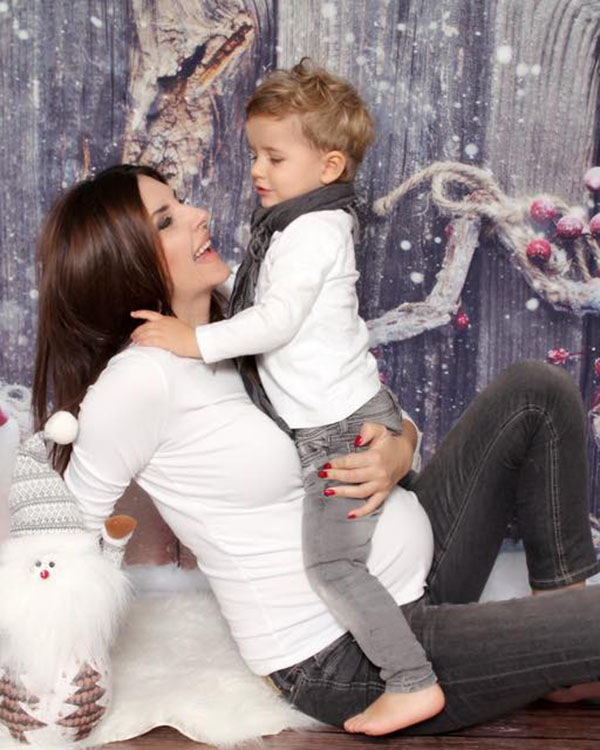 ✶ The founder of the Baby Time brand is one mommy who produces the finest baby beddings and nests in her creative workshop.
✶ The impetus for this was the desire to find the ideal, highest quality nest for my children. The search took me into production because everything I had come across did not meet my criteria.
✶ The desire for a product that will become an absolute must-have in every family where a baby arrives has given me the creativity and the imagination to design and produce the most beautiful kits for our little ones.
✶ Some of the greatest joys that come after learning that you are pregnant are planning, designing, viewing and endlessly enjoying the beauty of everything that is childish and miniature.
✶ Mommies are given the task of arranging the most beautiful corner for their babies in which the magic is just beginning.
✶ Babies' cosiness and their very first sweet dreams should be in the most beautiful, highest quality and softest bedding.
✶ The quality of Baby Time products comes first. Our baby bedding and nests are made from 100% finest cotton to match delicate baby skin. Comfortable, soft and quality bedding with a nest is very important for a baby's dream.
✶ All the products we offer are handmade with a lot of love and care.
✶ We hope that you will enjoy our products and that you recognize the values that we want to deliver.
"Let's choose the best for our youngest ones!"