BABY TIME
Your family sleeps well, because your baby use a baby nest - BABY TIME
Baby Time® products are here to give babies the sweetest and sweetest first sleep. All our products are handmade with a lot of love and care.
3in1 multifunctional nest have become an absolute must in every family a newborn baby arrives in. Baby Time products are made of high quality materials that have OecoTek certificates in accordance with European standards. Our goal is to provide high quality and unique design with the simplicity and ease of maintenance of our products. All covers can be washed independently of the filled part, so in addition to easy maintenance, we also have spare linen or covers if you want to have a new set of different designs.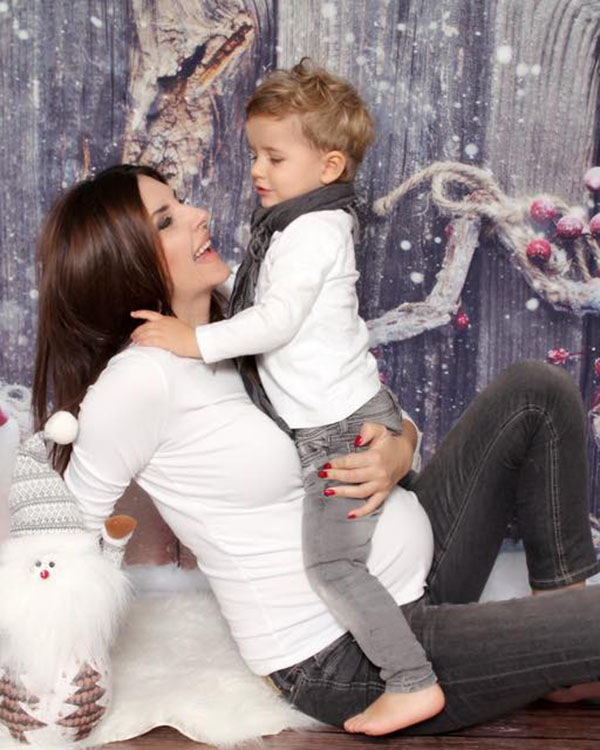 Baby Time Story
✶ The founder of the Baby Time brand is one mommy who produces the finest baby beddings and nests in her creative workshop.
✶The impetus for this was the desire to find the ideal, highest quality nest for my children. The search took me into production because everything I had come across did not meet my criteria.
✶The desire for a product that will become an absolute must-have in every family where a baby arrives has given me the creativity and the imagination to design and produce the most beautiful kits for our little ones. >> See more
Jelena Bajagic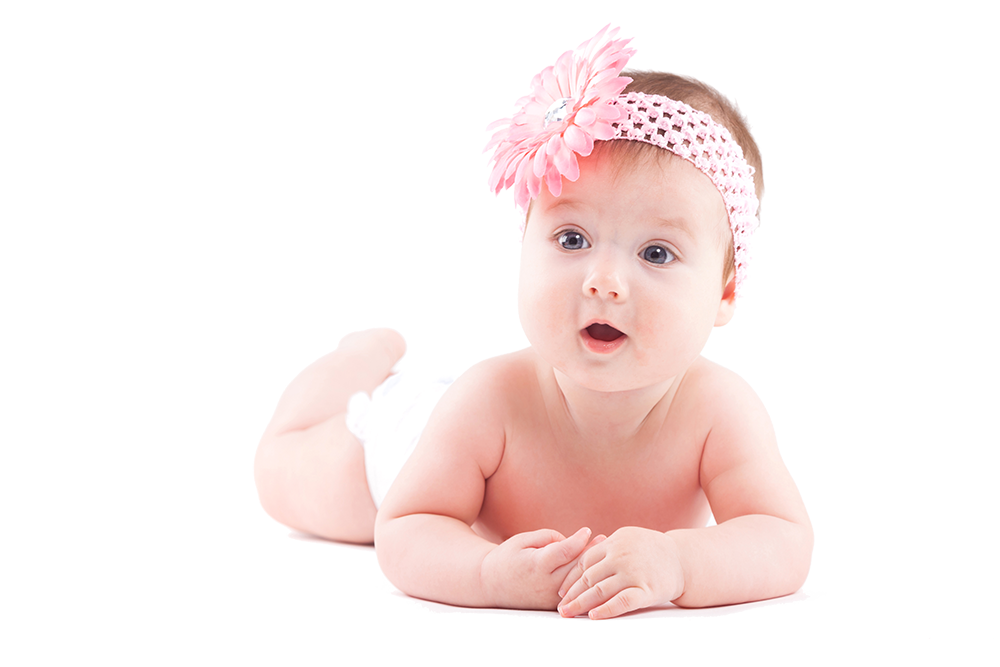 Find everything you need for you baby
Once your baby comes into the world, you can do many things to make them feel snug and secure. More importantly, each time you put them down they need that feeling of protection even more.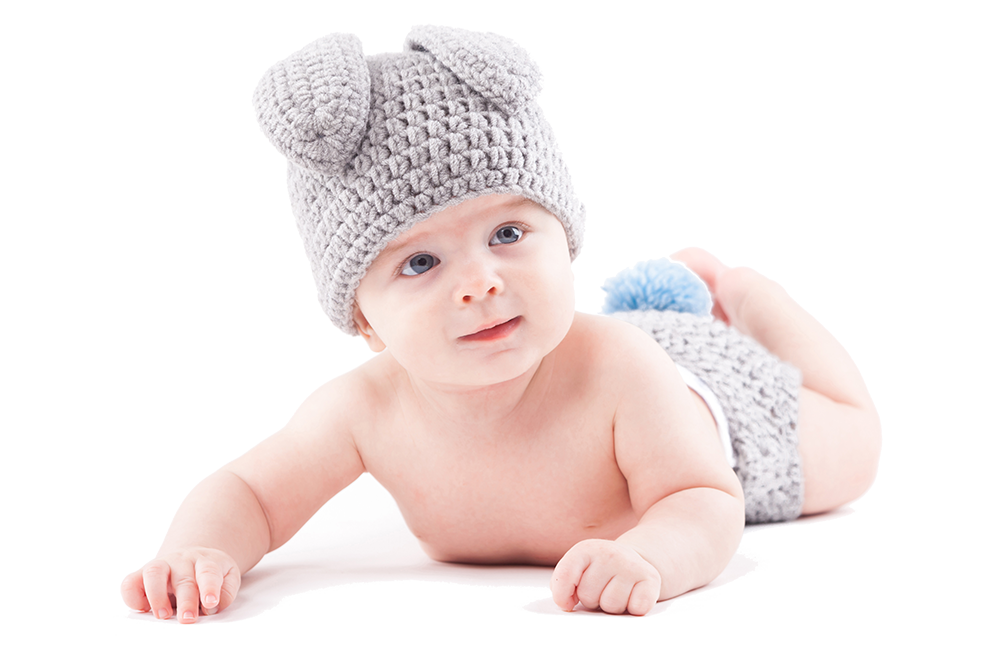 BABY TIME STORES